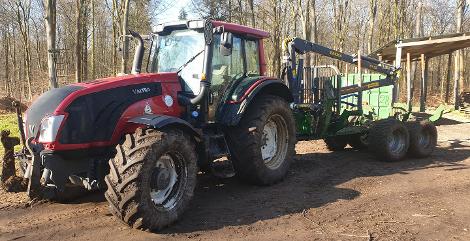 Our 50k valtra with 12ton trailer
P&J Forestry offers forestry contracting and
arboriculture
services for both commercial custo
mers
and the home owner.
Contact us to see what we can do for you!
For more info call: 07887715670
Our Services...
Tree surgery
High speed firewood production
Felling and processing of timber
Forwarding
Kindling machine
Gardening
Tractor Operations
Clearing and Brush cutting
Log splitting
Chipping
Man and machine hire
Contact us today!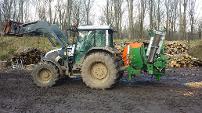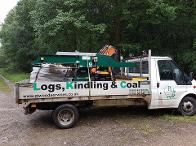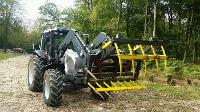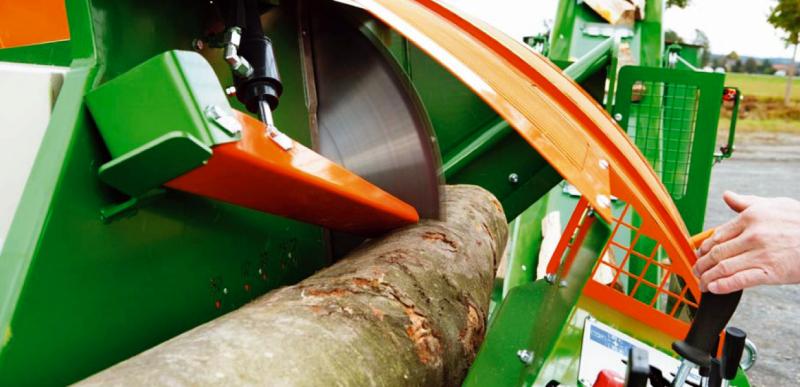 Fully insured with £2m Public Liability