Phone:
01635 200 587
Delivery or any other enquiries:
Call or text 07887715670
Email: pjforestry@gmail.com
Our office address:
This is our office only & we don't store logs here our yard is based in Bucklebury please contact us if you would like to collect.
Registered business address:
Little Nutage, Curridge rd, Thatcham RG18 9NA
Free delivery is made on all order orders over £50
Our free delivery days are Wednesdays & Saturdays* (during winter months)
Delivery is made with a van and crane and we can deliver within 3 meters of the van
Quantity discount on multiple bags is only applicable on deliverys made to the same address
Customers order vehicles of the highway do so at there own risk.
* we deliver to certain areas on certain days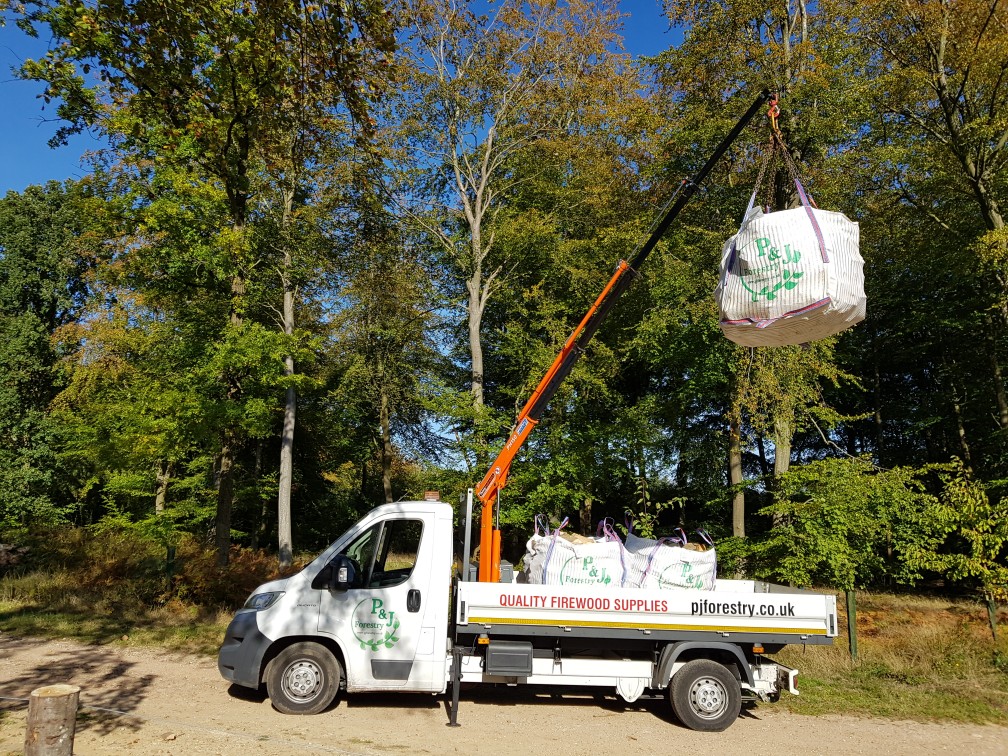 Delivery is free for Newbury, Thatcham, Bucklebury, Chaple row, Bradfield, Yattendon Woolhamton, Aldermaston, Hungerford, Kintbury, Stockcross, Boxford, Shefford, Kingsclere, Woolton hill, Burclere, Aldermaston, Bradfield , Chieveley, Cold Ash, Hermitage, Peasemore, Brightwalton, Compton, & Surrounding villages.