All our logs are provided in a mesh bag, this standard bag size is 1 metre cubed
2017-2018 Price list
Our bags include free local delivery

We can now accept Card payments using our mobile terminal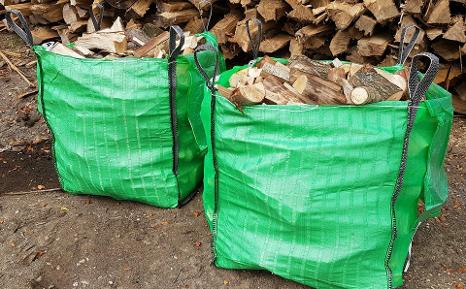 Ash logs
Quality bags of dry seasoned ash for open fires or wood burners

1 bag = £80
2 bags = £150
Well Seasoned Softwood
4 year seasoned softwood
1 bag = £60
2 bags = £120
1 Bag = £90
2 Bags = £170
4 Bags = £320
For four or more bags, please contact us.
14 inch large logs are available by request.
Seasoned Hardwood Logs Sold out

A quality blend of seasoned hardwood for wood burners, may include;
Beech, Oak, Sweet Chesnut, Silver Birch, Cherry, Ash
1 Bag = £70
2 Bags = £130
3 Bags = £195
4 Bags = £260
High grade kindling wood supplied in drawstring bags.
Barrow Bags
Our quality beech logs in convenient barrow bags, can be easily moved around without the need for stacking. Bags have a tie cover attached so can be left outside if needed.
2 bags £80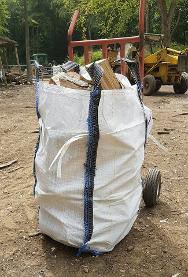 Wood Chippings
Good quality natural wood chippings ideal for gardens and landscaping

50-70cm Sack £3.00
Bulk Bag £45
Cord Wood available for self cutting, phone us for best price
Wholesale kindling and bags of logs available please contact 07887715670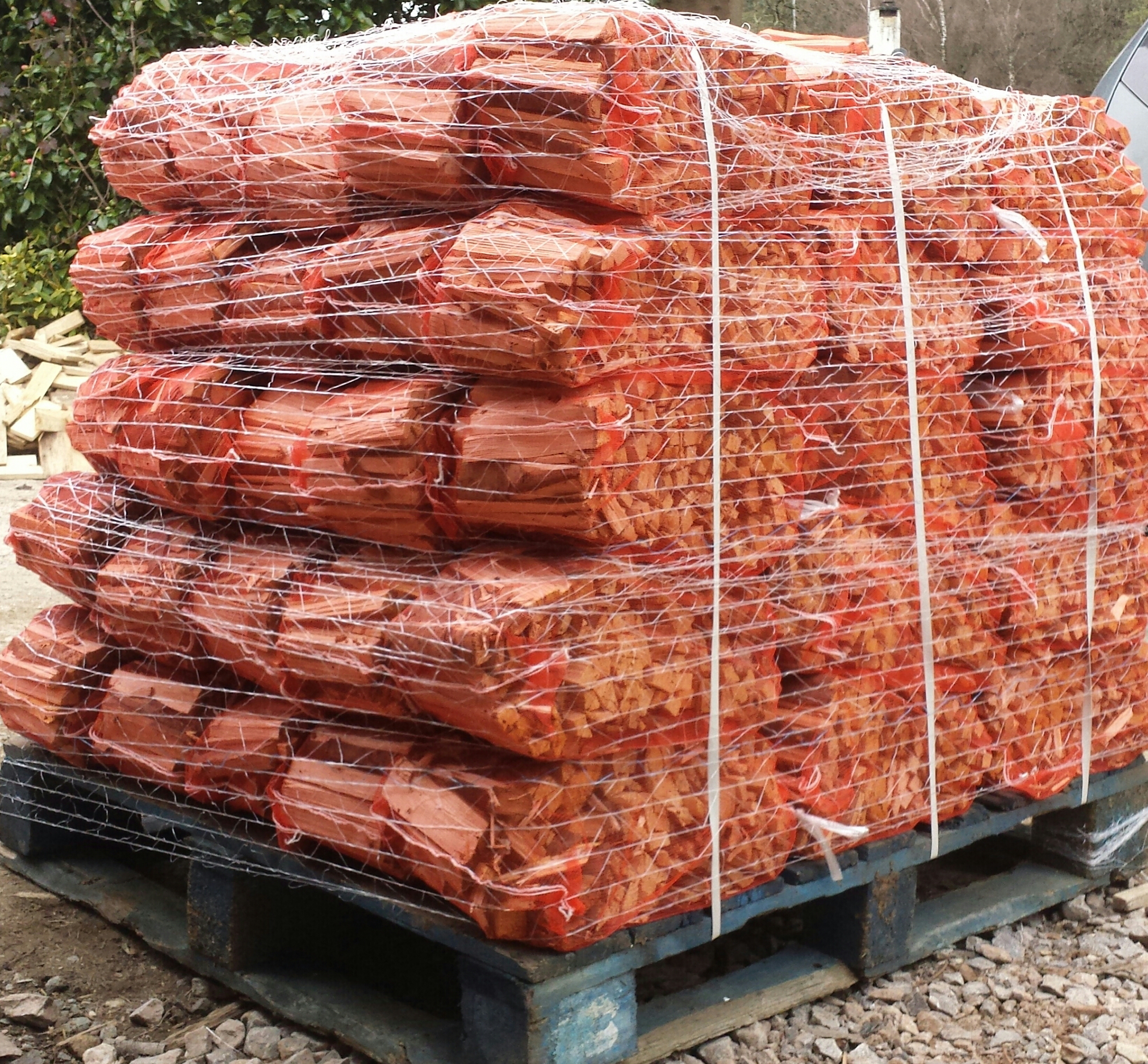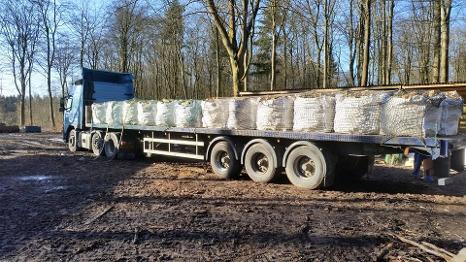 Delivery is free for Newbury, Thatcham, Bucklebury, Bradfield, Hungerford, Kintbury, Stockcross, Boxford, Shefford, Kingsclere, Aldermaston, Bradfield , Chieveley, Cold Ash, Hermitage, Peasemore, Brightwalton, Compton & Surrounding Villages
There maybe a minimum order quantity or delivery charge in other areas
Please call if you are unsure.